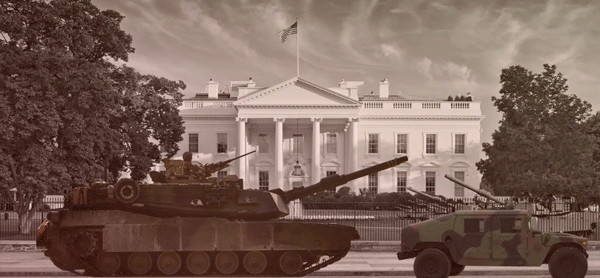 FINALLY, AND AT LAST,
THE SHIRT THAT MAKES YOU FEEL GOOD ABOUT THE LAST ELECTION
IMPEACH TRUMP T-SHIRTS
$15. + TAX + SHIPPING
MOST SIZES AVAILABLE - EMAIL: maketv@aol.com
CALL: (510) 843-3699
BERKELEYVIDEOFILMFEST LONG SLEEVE T-SHIRTS $20.
CALL (510) 843-3699 TO ORDER
LIMITED EDITION NOW AVAILABLE -$35. INCLUDES THE DVD "THE OTHER AMERICA"
__________________________________________________________________________________________________
BVFF EYES POSTER
INTERNATIONAL MADMAN POSTERS
Photo of Weller The International MadMan at his EBMC performance on March 23.2013
"This guy is not right" - Mike Tyson
INTERNATIONAL MADMAN POSTCARDS
"Weller was there in the beginning, was one of our first promoters, a true Metal Maniac!"
- Lars Ulrich & James Hetfield, METALLICA

"The guy is not right" - Mike Tyson, Ex-Heavyweight Champion of the World

________________________________________________________________
JOHNNY STEELE POSTERS
Copyright 2017 - EAST BAY MEDIA CENTER